September 24th - 28th, 2023
Liberating a Sustainable Future

The 2023 conference is the eighth in the series of Vancouver hosted conferences that started in 1989. We have a great venue at the Marriott Parq Vancouver, with exceptional opportunities for networking and knowledge sharing.

At SAG 2023 we will bring together mineral processing professionals from around the world with a focus on evolving comminution towards a sustainable future. Expand your knowledge base and learn about advances in innovation, the key changes happening in crushing and grinding that will help shape mining for the next decade. We'll also focus on specific environmental initiatives, and improving the economic and social wellbeing of the communities where we mine.

SAG 2023 will be an in-person conference only.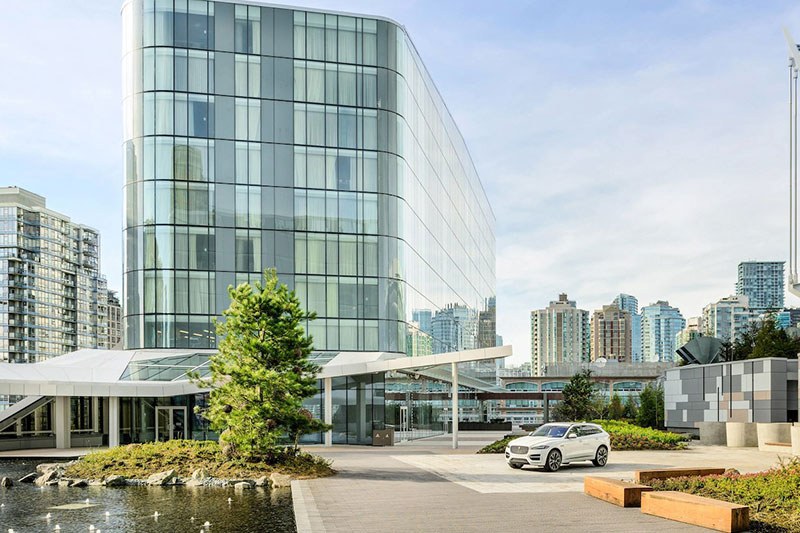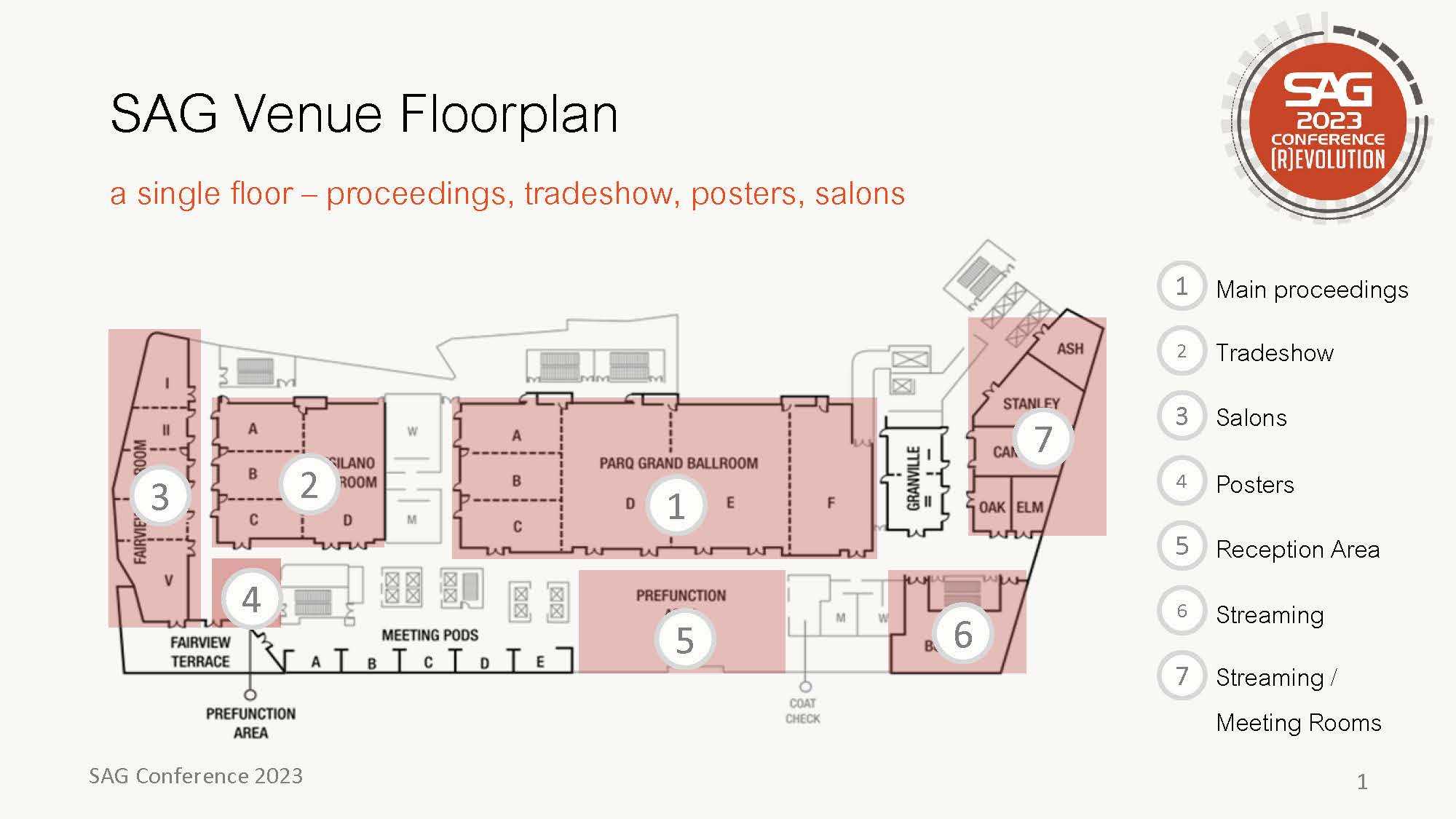 Become a Sponsor
SAG 2023 provides a unique opportunity to gain visibility with industry insiders and operators alike.
Learn how to become a sponsor