Liberating a Sustainable Future
SAG 2023 (R)Evolution
At SAG 2023 we will bring together mineral processing professionals from around the world with a focus on evolving comminution towards a sustainable future. Expand your knowledge base and learn about advances in innovation, the key changes happening in crushing and grinding that will help shape mining for the next decade.
While SAG 2019 [R]EVOLUTION reflected on incremental and step-change improvements in SAG and HPGR technology, SAG 2023 will focus on specific environmental initiatives, and improving the economic and social wellbeing of the communities where we mine. How do we produce metal more efficiently with less environmental and social impact?
Join us in Vancouver and immerse yourself in this 4-day experience. Find new perspectives and connections at SAG 2023.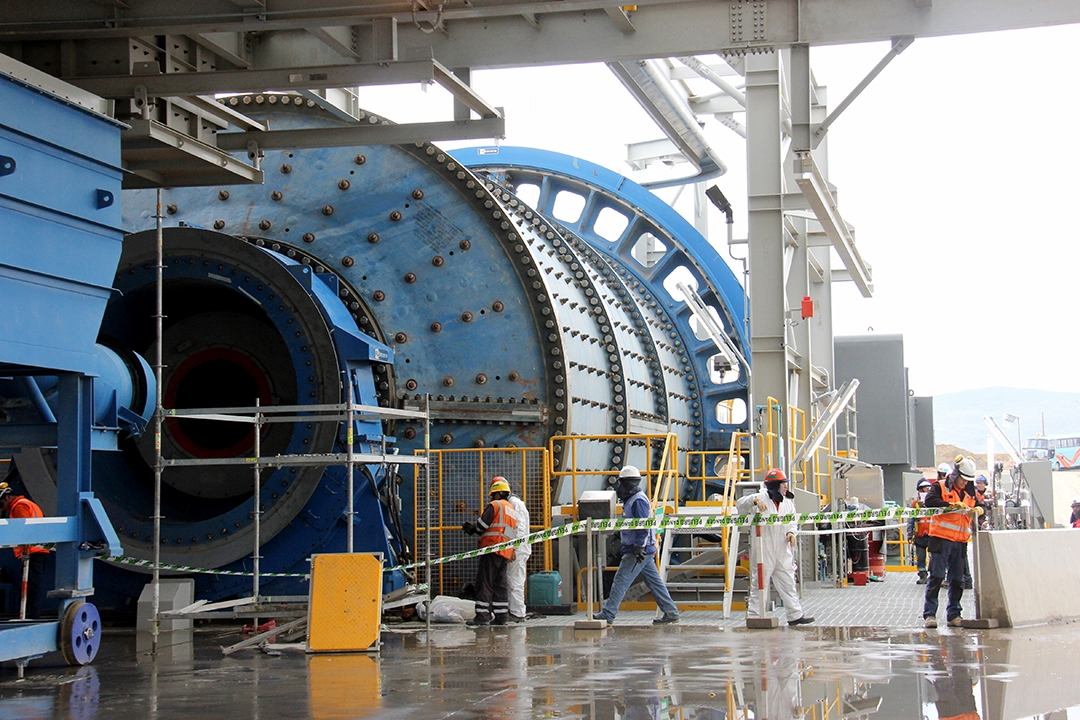 Become a Sponsor
SAG 2023 provides a unique opportunity to gain visibility with industry insiders and operators alike.
Learn how to become a sponsor