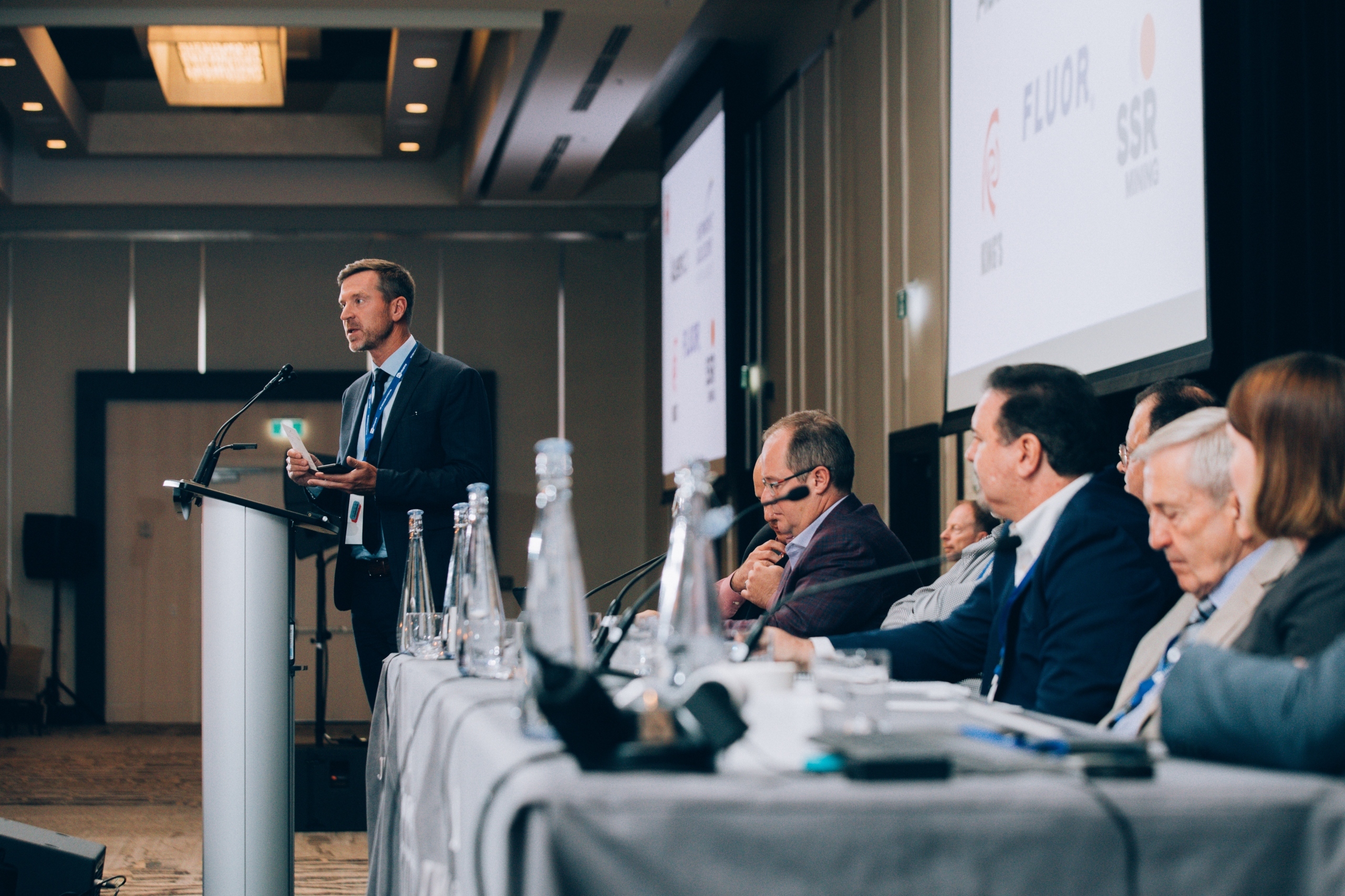 SAG is over 30 years old
The Beginnings to Now
The SAG conferences began in Vancouver in 1989, bringing together world industry professionals who specialize in the technology of comminution, specifically autogenous and semi-autogenous grinding (AG/SAG) and high-pressure grinding rolls (HPGR).
The first SAG conference was organized by Andrew L. Mular, Head of the Department of Mining and Mineral Process Engineering at Mineral Processing at the University of British Columbia, and Gordon E. Agar, Section Head at INCO Ltd.'s J. R. Gordon Research Laboratories.

The second conference was held in 1996, also in Vancouver and then subsequent conferences have been held in 2001, 2005, 2011, 2015 and 2019. The conference hosts field trips to select mining operations in British Columbia and Western Canada following the conference.
Since 2015 a trade show has been incorporated adding an ideal venue for manufacturing, service companies and consultants from around the world to meet with industry professionals.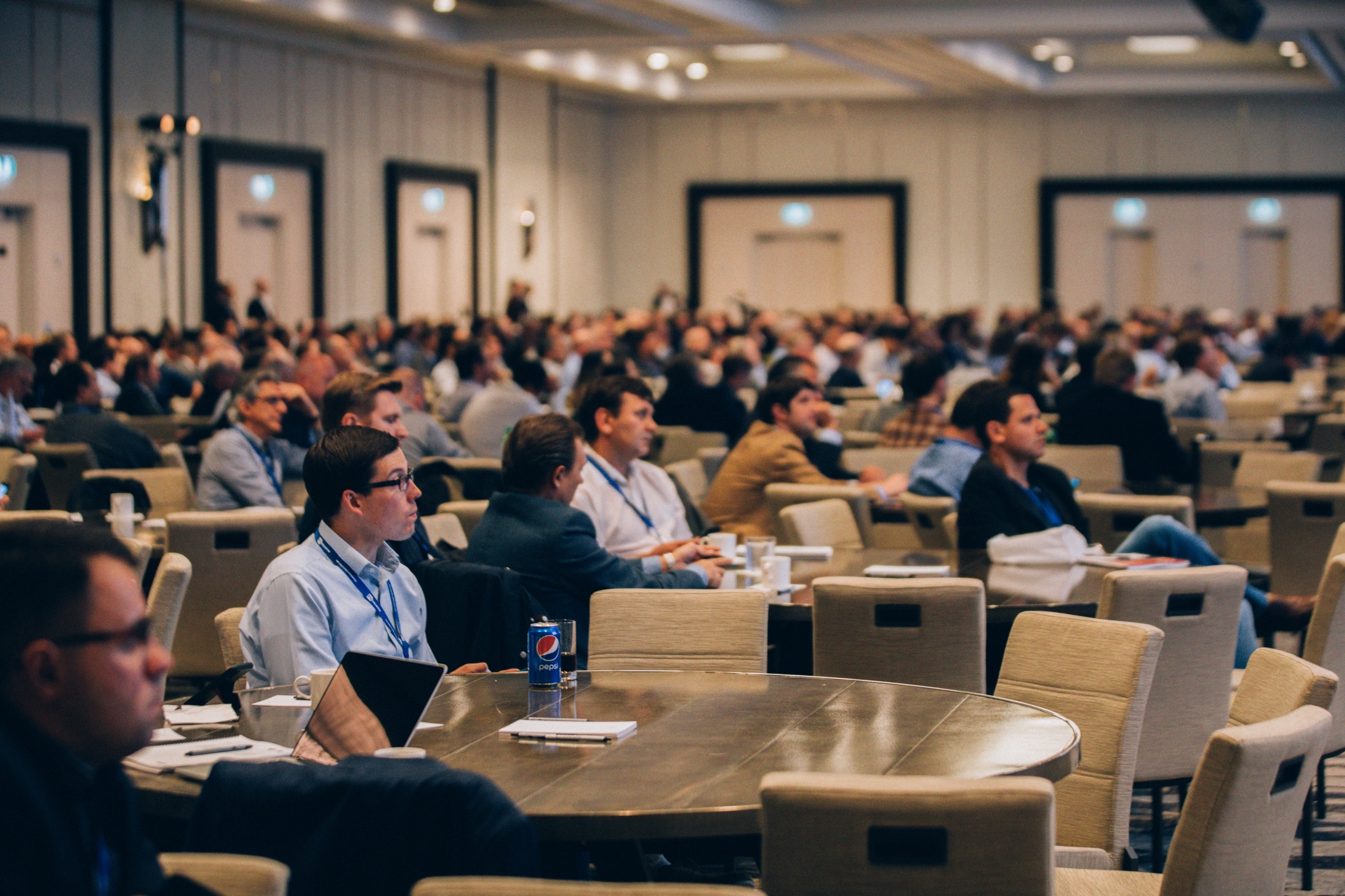 Today and the Future
This targeted conference draws from a wealth of world leading technical experts specializing in the art and science of comminution.
The SAG Conference is the premier international technical conference on comminution and related subjects. The most recent conferences have included subject matter relating to energy management, mine-to-mill strategy, pre-concentration, and ore sorting.
In 2019 the SAG Conference moved to a brand new venue at the JW Marriott Parq in Vancouver. This beautiful new venue has allowed SAG Conference to grow and become a must attend event for mineral processing professionals.
Proceeds from the SAG conferences are distributed via the SAG Conference Award Foundation through scholarships or indirectly through giving agreements, to post-secondary students. SAG Foundation awards have totaled more than $750,000.