2019 Field Trip to Mt. Milligan
We have an exciting field trip planned for 2023
Field Trips are an important part of the SAG conference. More information will be provided on the website as the trip itinerary is developed.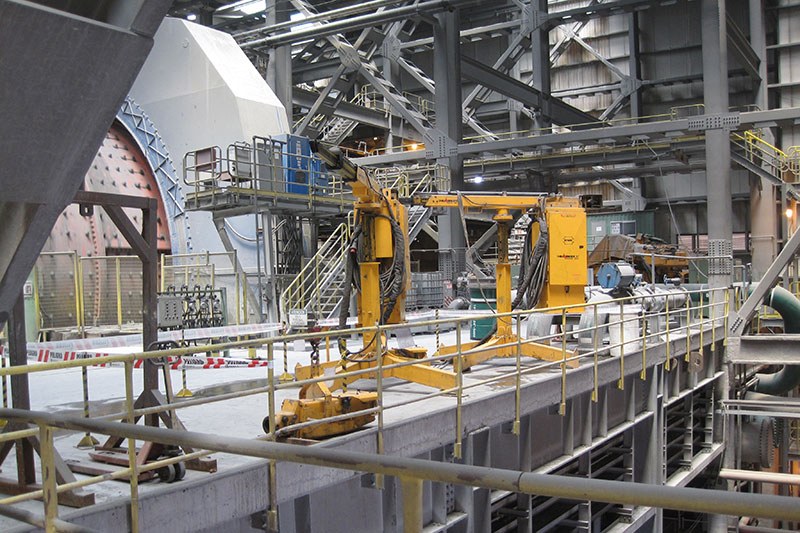 Friday to Saturday
Mine visit in BC or Yukon
Pick-up in Vancouver Friday AM
Tour on Friday/Saturday
Drop-off in Vancouver Saturday PM
More details to come.
2019 Field Trip - Mount Milligan Mine
In 2019, the group visited Mount Milligan Mine, a conventional truck-shovel open-pit copper and gold mine and concentrator with a 60,000 tpd capacity copper flotation processing plant. For 2023, we are planning a similar visit to mine in BC or the Yukon.